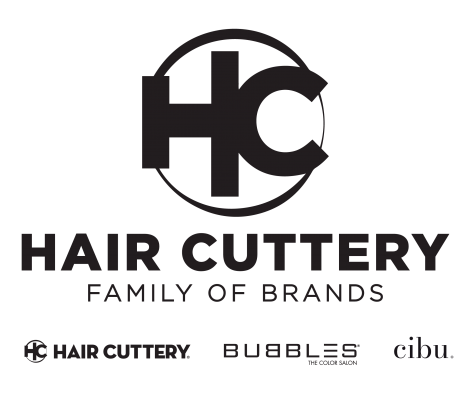 Hair Cuttery Family of Brands (HCFB) is a multi-brand company of hair salons and professional styling products with a mission to create deeper connections and inspire confidence. Putting Stylists at the heart of our business, we embrace a customer-focused, hospitality-driven approach to hair care.
Two premier salon brands: Hair Cuttery® and Bubbles®
Comprehensive range of services beyond just hair services.
East Coast & Midwest locations
All locations are company-owned and operated.
Private label Cibu® professional hair care products rated.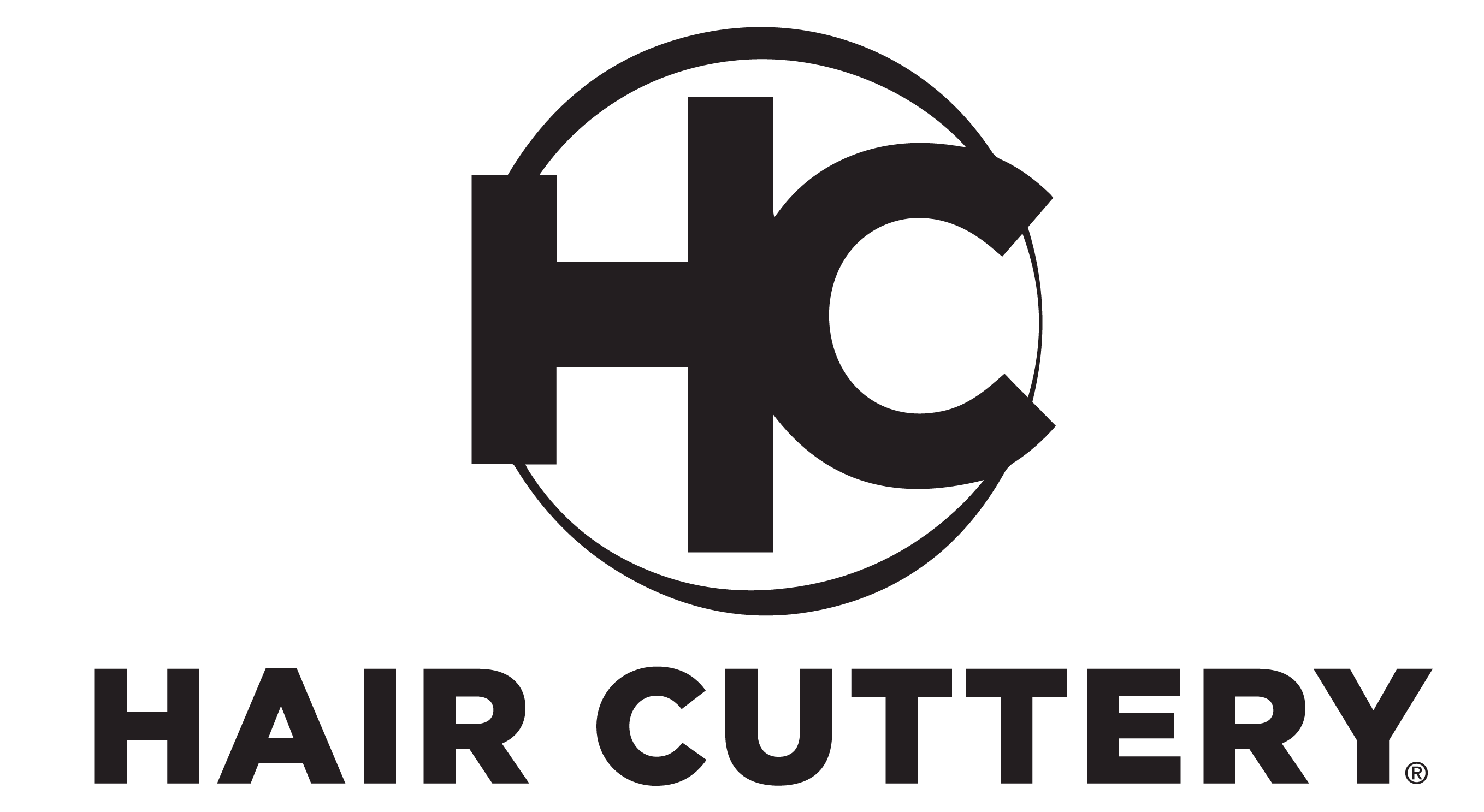 Hair Cuttery is an affordable unisex salon chain offering a wide range of hair services including; cuts, color, styling and more, focusing on Guest satisfaction and convenience. Our mission centers on inspiring confidence through a customer-oriented, stylist-driven approach to hair care for people of all ages and backgrounds.
Network
Nearly 500 salons and growing
Ownership
All locations are corporate owned and operated
Booking
Book appointments online, via phone, or conveniently walk in
Salon Professionals
High retention rate of trained and skilled professional stylists
Technology
Cutting-edge innovation with the Hair Cuttery mobile app
Guests
Loyal and committed male and female community
Why Choose Bubbles Salons?
Team of experts skilled in color, cuts, styling, and more.
A contemporary, welcoming atmosphere
Premium services for a diverse audience.
15 locations in the Greater DMV area

Bubbles offers an exceptional hair experience with a team of experts skilled in color, cuts, styling, and more. Our salon hosts a modern and sophisticated atmosphere that is both bright and inviting. We pride ourselves on being an elevated salon, providing accessible luxury to our clients.
Strategically chosen salon locations to ensure a premium experience
Size: 1,000 SF – 1,500 SF
Visibility: Seeks high visibility spaces in strategic locations.
Market: Growing suburban and urban markets with strong residential and daytime populations.
Center Type: Neighborhood centers, small strip, and Power centers
Co-Tenants: Prefer grocery or daily needs anchors, service-oriented and female-focused co-tenants.
Income: High median household incomes
Access: Easy access and ample parking.